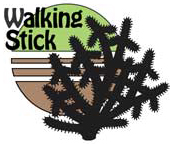 Date: May 18, 2012
Time: 8:00 AM
Location: Walking Stick Golf Club, Pueblo
The spring tournament is right around the corner and is a great way to support the Pikes Peak Chapter!!!
The tournament will be at the beautiful Walking Stick Golf Club in Canon City.
Registration is only $85/person ($80 before April 15)

Register and pay online now using our online store!